Discussion Starter
·
#1
·
​
IT IS WITH GREAT PLEASURE THAT 300CFORUMZ.COM ANNOUNCES THE WINNER OF OUR 2008 MEMBER OF THE YEAR CONTEST...
​
Ok, here is my crappy essay..lol
​
Well, let's see. I'm suppose to have something witty to say here. I think I used up all my wit though, so that option is out. I guess I'll have to go with the semi-sentimental version today.
​
08' was a rough year for me. It started out well enough, but ended on a pretty harsh note. My wife and I have both had some pretty nasty health issues and they both came to a head a few weeks ago. Luckily we will both be fine, and are recovering well. 09' is going to be a slower year for mods for me, evidently I'll be putting a few doctors kids through college at harvard...or maybe buying a new wing at the hospital..lol.
​
I'm very surprised at the results for this event. Everyone who was in the running deserves to be in my same position. All of the MOTM are great people, and am honored to even be considered in the same rank as them. While my 300 is pretty much just scrap metal now, I do and will always call this my forum home. I'll never be on the leading edge of mods, but hopefully I can help some fools just crazy enough to listen to my advice.
​
Thank You everyone who voted for me, and those who voted for the other members as well. Without everyone here on the forum this place wouldn't be the same. Though I have yet to meet anyone in person, I consider many of you good friends.
​
Now for a really crappy picture so it's hard for meech and pd to photoshop with.
​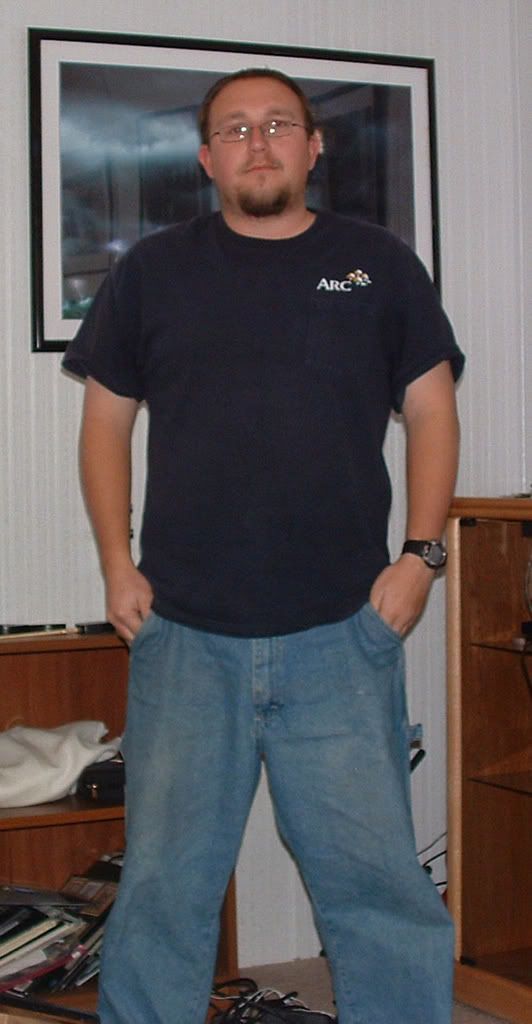 and the lx's that have shared my garage space​