Photo Contest #14 Submission and
Discussion Area
This month's theme as chosen by Mass300c is:
Bridges
Exert from Mass300c:
"This months theme will be Any type of Bridge.....small bridge, big bridge, draw bridge..ect... I took about ten photos of my car infront of the Zakim Bridge in Boston...The Zakim is the widest cable stayed bridge in the WORLD, Ten lanes wide...and its 45 min away from me:smileup: So i probably set the bar high but the guys can use there imagination with angles, time of day and location..."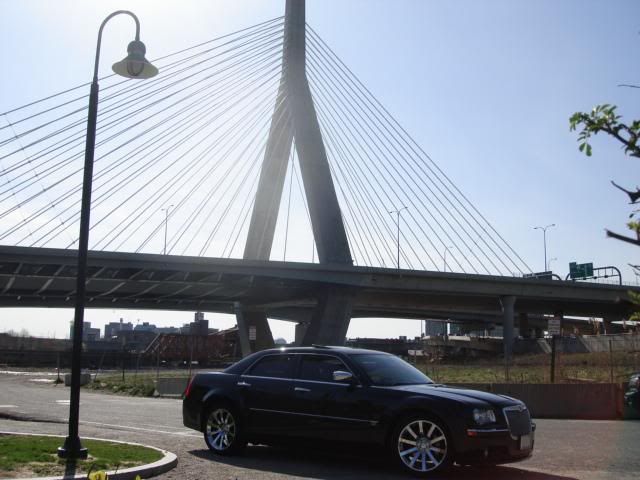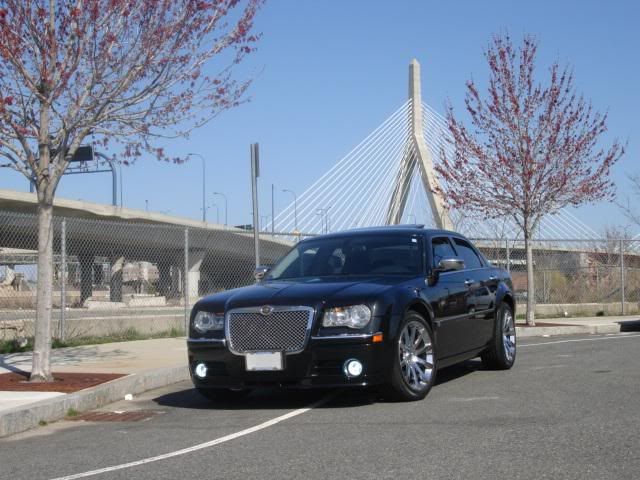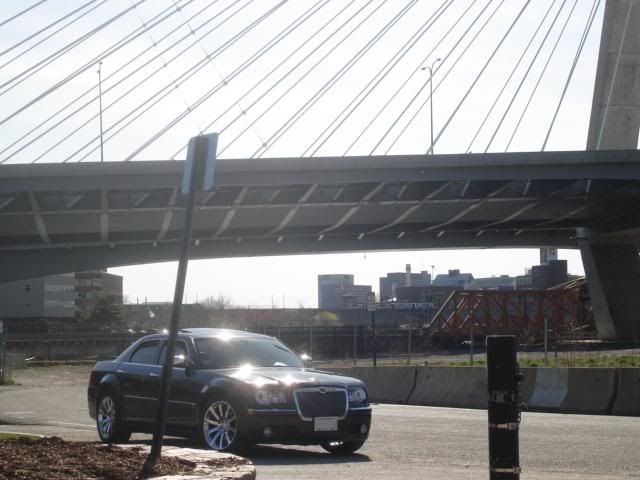 Thanks for allowing me to use your pictures as examples Mass300c. So guys use your imagination and get creative every town has a bridge so you can shoot on top of, next to, under over etc.
All standard rules apply
Rules:
1. Each Competition will have a theme, and will be announced at the beginning of the contest.
2.Contestants are limited to 1 photo per contest
3.There MUST be a Chrysler 300 in the photograph submitted or an LX/LY. If you have an LX or LY other than a Chrysler 300 you must have 1000 posts or more on 300cforumz.com to participate.
4.No photoshopping is allowed other than cropping.
a.Exception: There will be photoshop contests and photoshopping will not only be allowed…but required (mspaint, photoshop, etc).
5.The submitted photo must be taken by the contestant (or in photoshop contests created by the contestant)
6.A caption or description will be allowed in the post with the photo
7.Each Photo must only be posted once, Nominated Photos may not be posted in another contest.
8.Each submission will be moderated by site moderators for appropriate content.
9.Winner of contest will not be eligible for the next contest.
Remember to submit only ONE picture, any post including more than ONE picture will have all but the first picture removed to comply with rules.
Submissions will close April 30!!
Sponsored By:
The winner will receive a $50 Gift Certificate Good on ANY product at their online shop, or can be sent in any other form also!! (no use deadline)
Thank You Airflow Innovations aka Lance for your support!!
AND!!!
The Winner will receive a Chrysler 300 Interior LED light Kit or equivalent to their online store!!
Thank You Advanced Automotive Concepts for your Support!