Please use the poll above to cast your votes for your favorite picture!

Bostonbornmarine
I live in Sunny SoCal!! so heres my pic....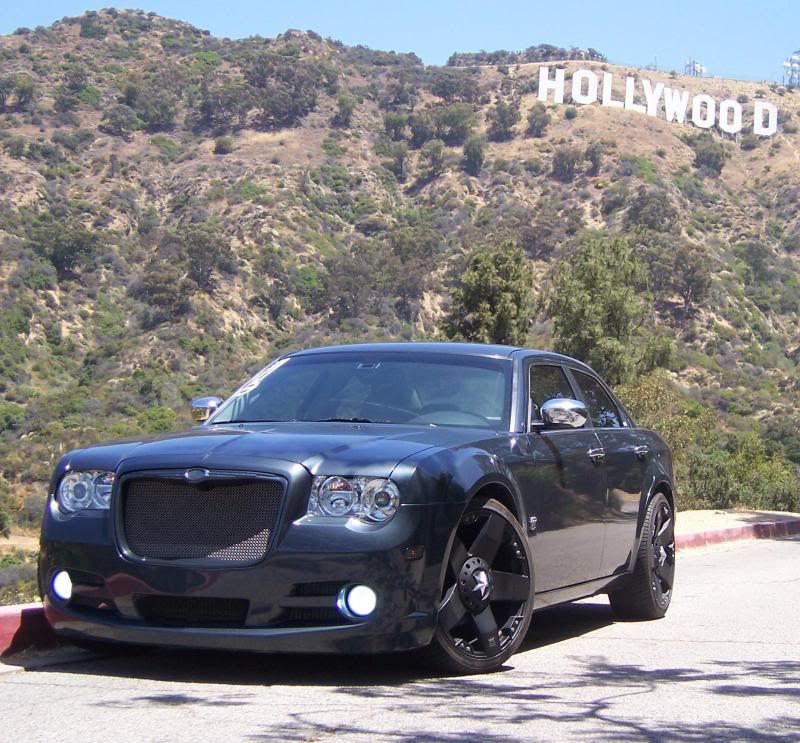 HemiGirl69
on the Chattahoochee.....Yes, that is The Chattahoochee River.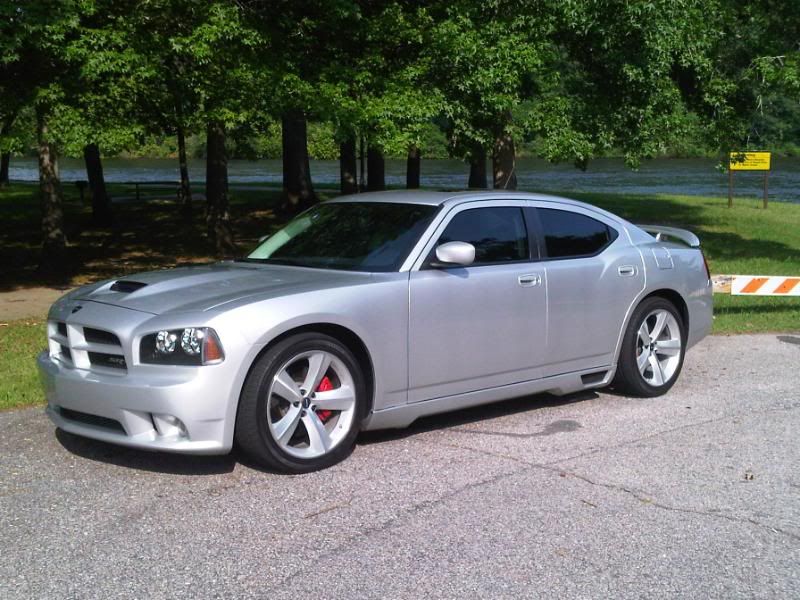 Mass300c:
This is my entry. This photo is taken from Downtown Boston. There are two major icons in the background!!!
The bridge is called the ZAKIM Briged. It is currently the Widest Cable Stayed Bridge in the World, 10 lanes wide.
And Behind the Bridge is the Home of the Boston Celtics, The TD Bank North Garden!
Donnie1
:
Missouri is known as the "Show Me" state, so in my entry I am showing ya my Heritage Edition 300C and the world famous B-2 Stealth Bomber at Whiteman AFB, Mo.
Star300:
Since we're a small city in SC, had a hard time trying to find a well-known site! But we are the city that has the BMW manufacturing plant for the U.S. So here is my submission in front of the Visitor Center for BMW.
Cibalo:
This is Kyle Field at Texas A&M, Home of the 12th Man and the Fighting Texas Aggies
Ajd32
:
Ok so decided to take my picture by Onondaga Lake which is truly beautiful to look at in the summer time and enjoy picnics as well
Onondaga Lake is located along the northern side of the City of Syracuse in Onondaga County, New York. The lake covers an area of 4.6 square miles (11.9 square kilometers). The lake receives water from a drainage basin of 248 square miles (648 square kilometers), located almost entirely within Onondaga County.
Onondaga Lake is an important resource for the people of central New York State. It provides recreational opportunities and supports fish and wildlife populations. Restoration of the lake will ensure these uses are fully supported. The sad news is tho this this is one of the most polluted lakes in the USA
BigE:
It's at the Truman Presidential Library in Independence MO.